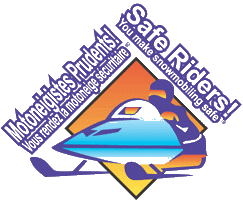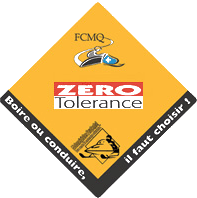 Winter time is again upon us and the snowmobile trails have once again opened for traffic.
I will be adding more links on this page to other sources of information on snowmobiling in Gaspé soon. Check back often for more updates.
I will also attempt to locate a map of all the snowmobile trails in the Gaspé region and have that map displayed here soon.
Here is an excellent site I have found with all the information you will ever want or need on snowmobiling in Gaspé. Check it out by clicking on the link below.